About
Did you know we're neighbors? Precision Data Solutions (PDS Connect) has served Mooresville, Martinsville, Monrovia and surrounding rural areas for over 20 years! Our team provides quality high-speed internet to areas that are often overlooked.
As a neighbor to the people we serve, we care about the internet experience our customers have. That's why we're always ready to help with our 24/7 support line.
Sign up for service or call us at 317-831-3000 to get started today.
History
PDS Connect was started by founder and CEO, Eric Rogers in 1999. Originally called Precision Data Solutions, the company initially provided IT solutions in addition to providing high-speed internet service. Over the years, the IT solutions services migrated into a separate business model, allowing Eric to focus efforts on the increasing wireless and fiber connectivity infrastructure and options, especially for users in areas not serviced by other internet providers.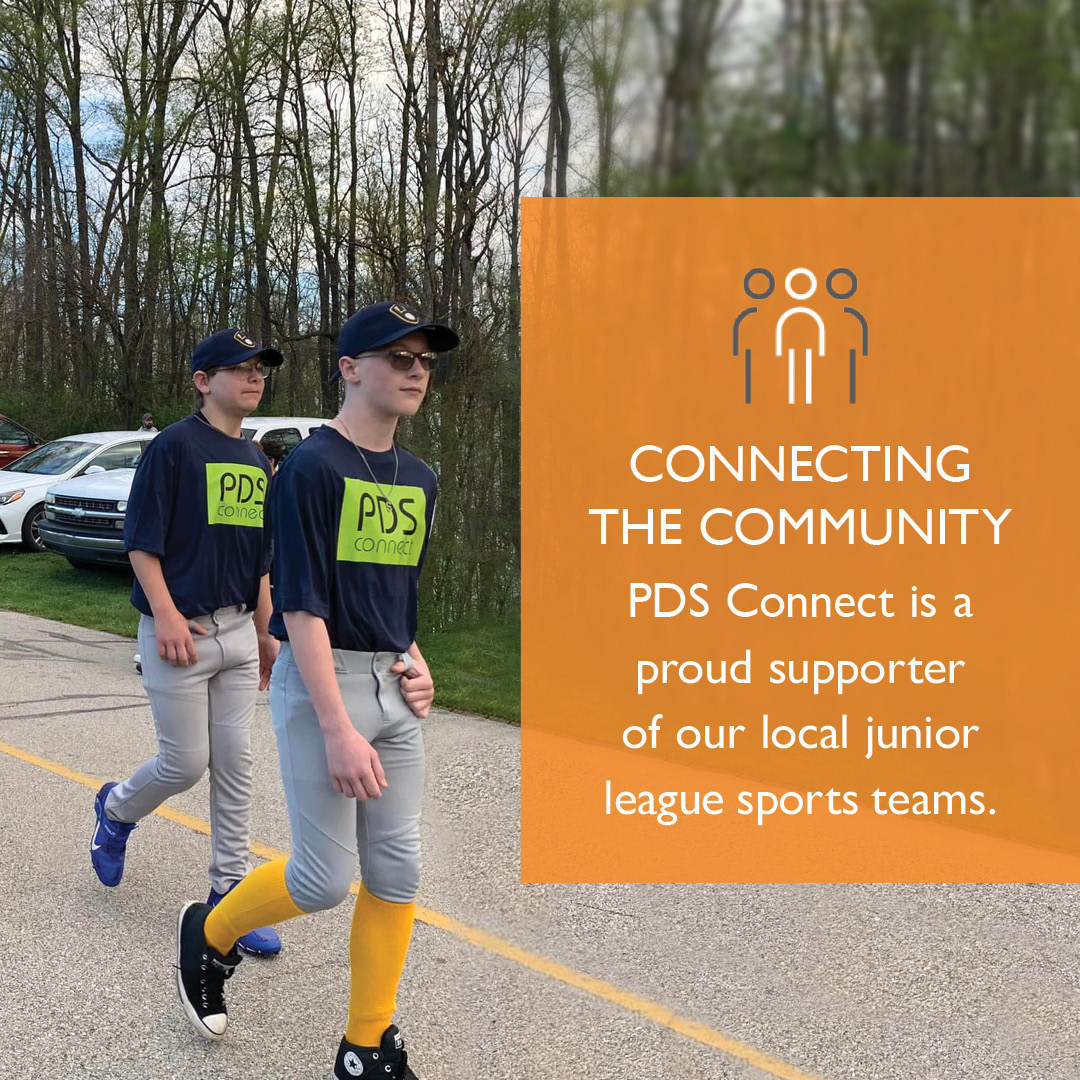 For over 20 years, we've served the communities where our team lives and works.
Your friendly neighborhood high-speed internet provider
customized plans
20+ years of service
24/7 support line
Meet the team
How can we help?
As your neighbor, we care about the internet experience our customers have. If you have a question or are experiencing issues with your service or billing, submit a support ticket. One of our team members will reach out to assist you.
For immediate internet support needs, give us a call at 317-831-3000.
Refer a friend
Get 1 month free when they sign up.